Click here to Get in touch
Spur Gears capacity offered by LMR Geartech.
Examples of our work
---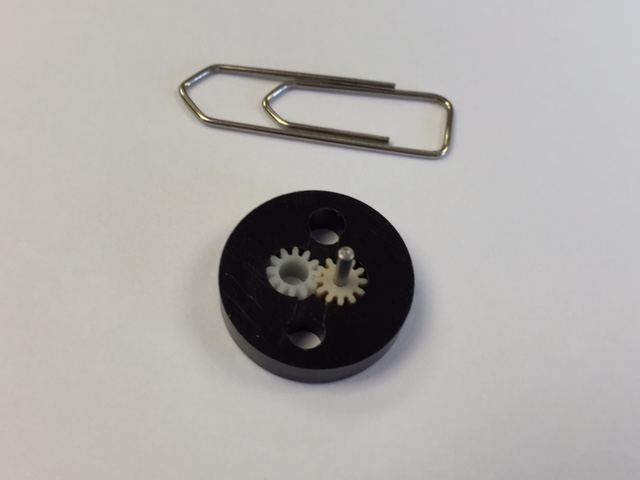 This client required a very small and intricate gear for their product.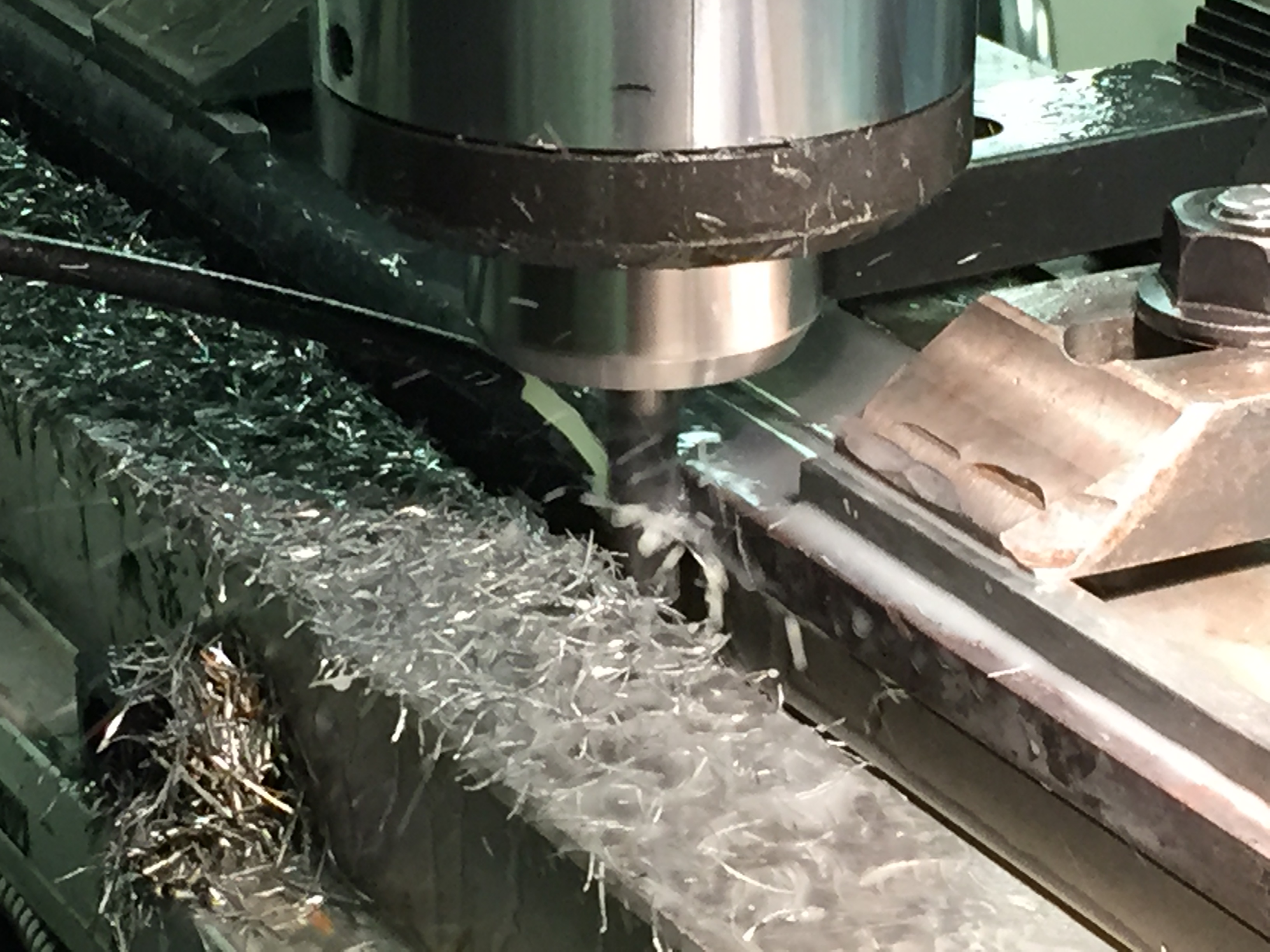 Two weeks before Christmas, this stair lift manufacturer couldn't get their existing suppliers to manufacture spur gear racking. We stepped up and delivered the product three days before the deadline of Christmas shutdown.