Click here to Get in touch
In an emergency our expert team are just a phone call away.  We offer a 24-hour breakdown service.
What does this mean?
Once the budget cost is agreed LMR will work, if necessary 24 hours non-stop until the item is complete. We would use our own transport facilities to obtain materials and to carry out any process operations, thus reducing transit delays.  We will keep you, the customer, totally informed with the progress of the work and provide outside hours telephone numbers should they be required.
Emergency Service. Examples of our work
---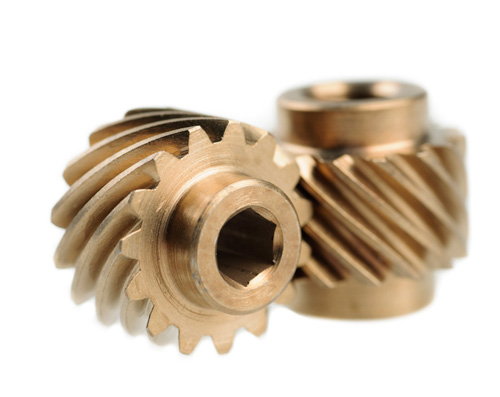 From a phone call at 3pm on Friday to collection on Saturday morning, LMR stopped the client from losing huge sums in losses from the broken down machine.