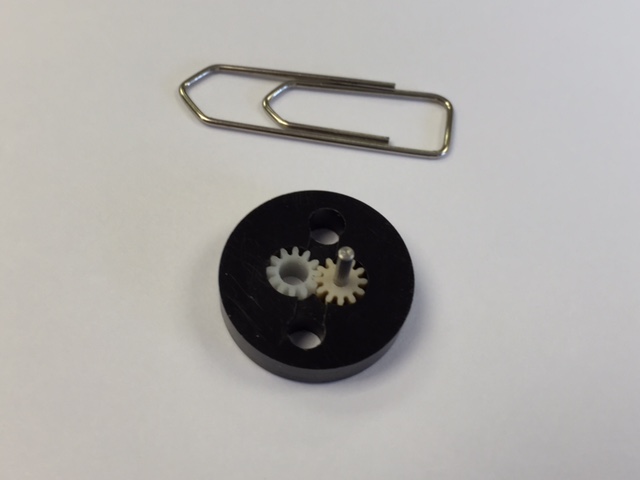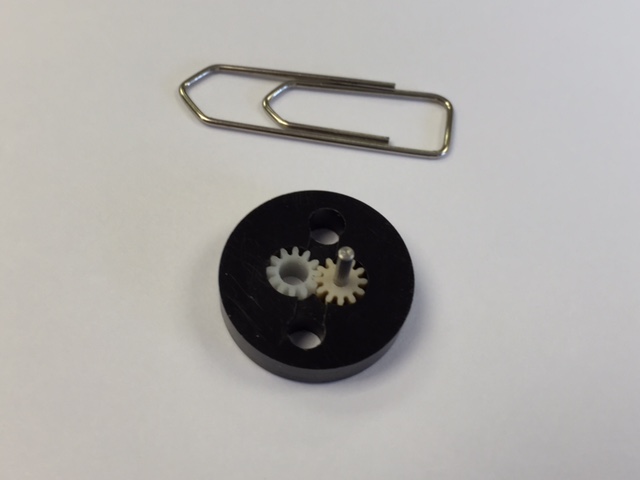 Industry: Medical Location: Kent Gear Type: Spur Gears
The Challenge
A potential customer contacted LMR for our input into a new project they were working on.
The application was to be used in the medical field on the frontline of patient day care, within mobile dialysis machines.
The challenge was to manufacture the pump gears as small and as accurately as possible within the design parameters outlined by the customer.
The Solution
LMR's technical team set about designing the gears, making sure they would work efficiently within the constraints of the application.
3D models of the finished designs were sent back to the customer for approval. Once approved, drawings were made and issued for production.
The gear blanks were made and gear cut on one of LMR's swiss-made gear hobbers, well renowned for their high accuracy and repeatability.
Peek material was chosen for the test purposes and as in all pump gear applications, concentricity and clean sharp burr-free edges were vital to obtaining maximum pump pressures.
Prototypes were delivered to the customer on time where test reports found the gears to be running above expectations.
After being impressed with LMR's commitment, work quality and competitive pricing, LMR made over 3,000 units over two years, and have now have become the clients' number one supplier for all their gear driven products that are sold to the global market.