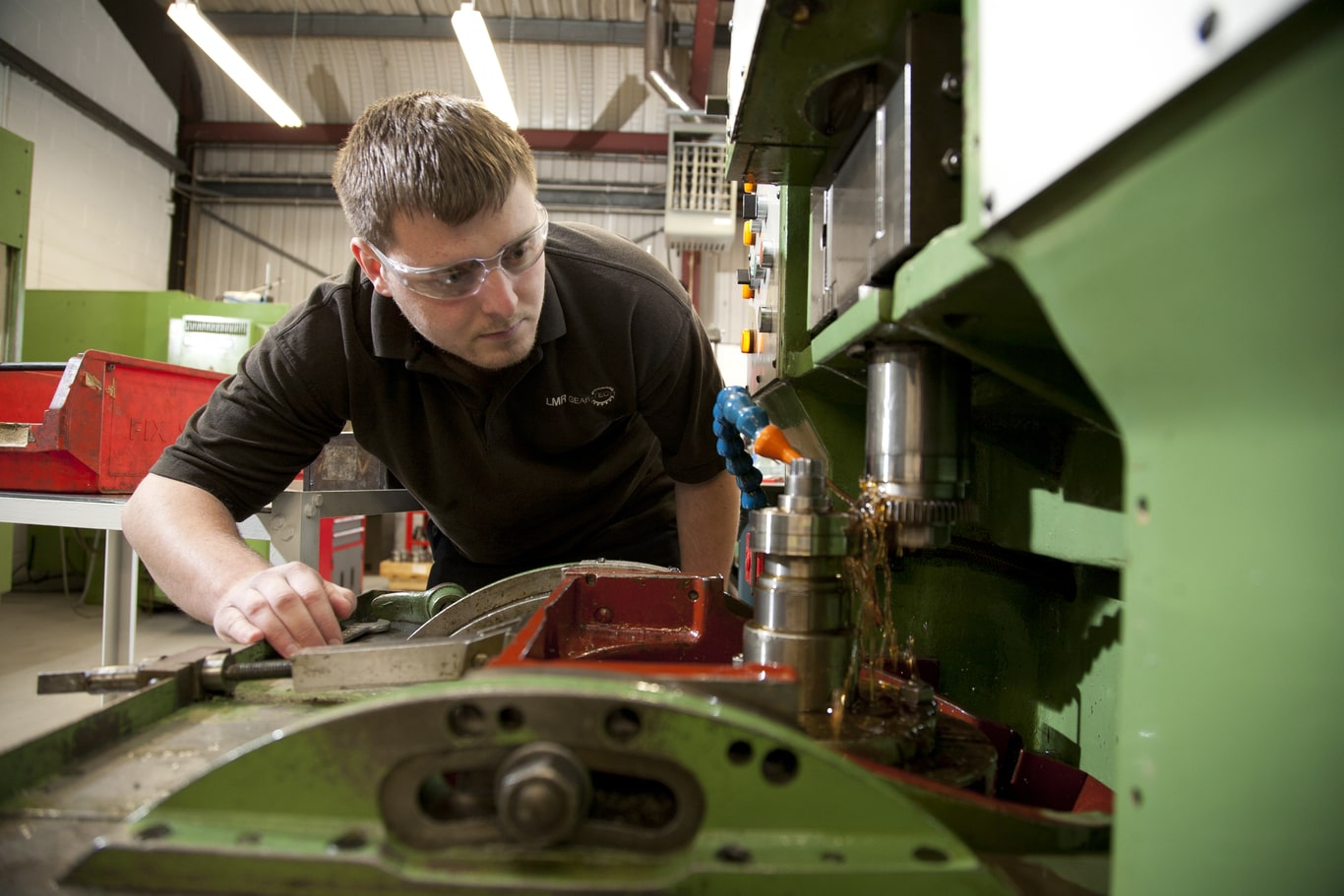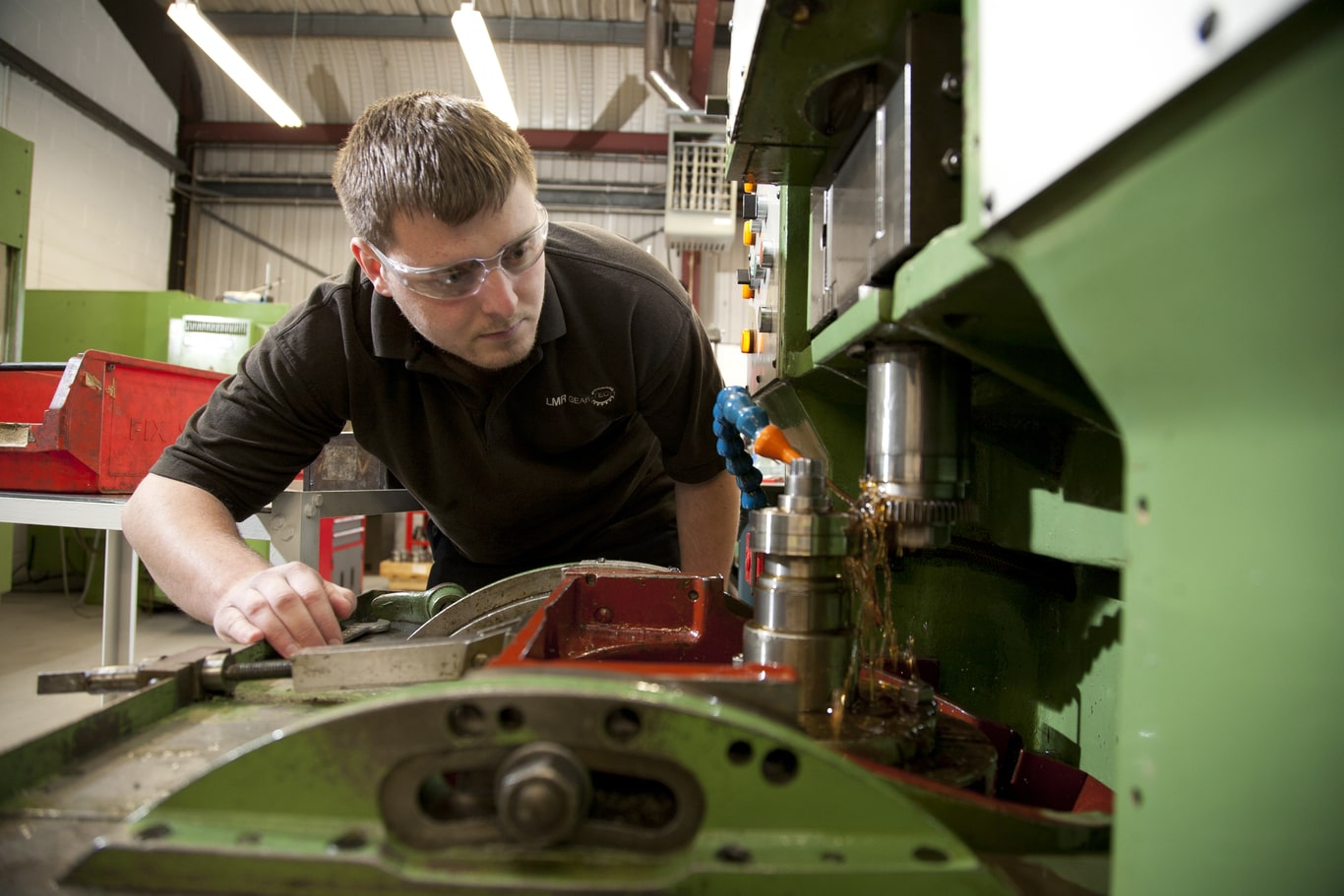 Industry: Transport Location: UK-wide Gear Type: Spur Gears
The Challenge
We received a call on a Friday morning, from a large in-house facilities management team based in a national motor manufacturing company. They urgently needed help.
They were currently turning the blanks in their own tool room facility but had no capacity for gear cutting and needed to know the best turnaround we could offer if they delivered the items into us by 7.30 the next morning.
The Solution
The answer was that we would run 24 hours until the parts were completed.
The samples were driven over the same afternoon to enable us to set multiple machines during Friday night.
The following morning the Spur Gear blanks arrived and the customer was amazed when he received a call at 4.30 the same day to inform him that the parts were ready for collection.
We now supply them and a number of their similar facilities spread across the country.