Click here to Get in touch
LMR offer a bespoke service in a variety of applications.  We will work with the total involvement of the end user to ensure a product that is individually tailored to your specific requirements.  We appreciate that time scales are very important, to this aim LMR has an approved set of tooling manufactures being able in most cases to turn hobs and special cutters round in 2-3 weeks.
LMR can help identify your needs and requirements, especially if the item you are trying to replace is alien to you, phone and we will do our very best to help.
Bespoke Gears. Examples of our work
---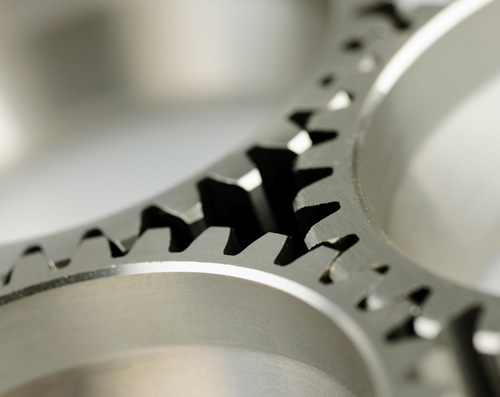 On a tight schedule, we worked with the consultants to design and deliver the gearing system to drive a new form of oil exploration.