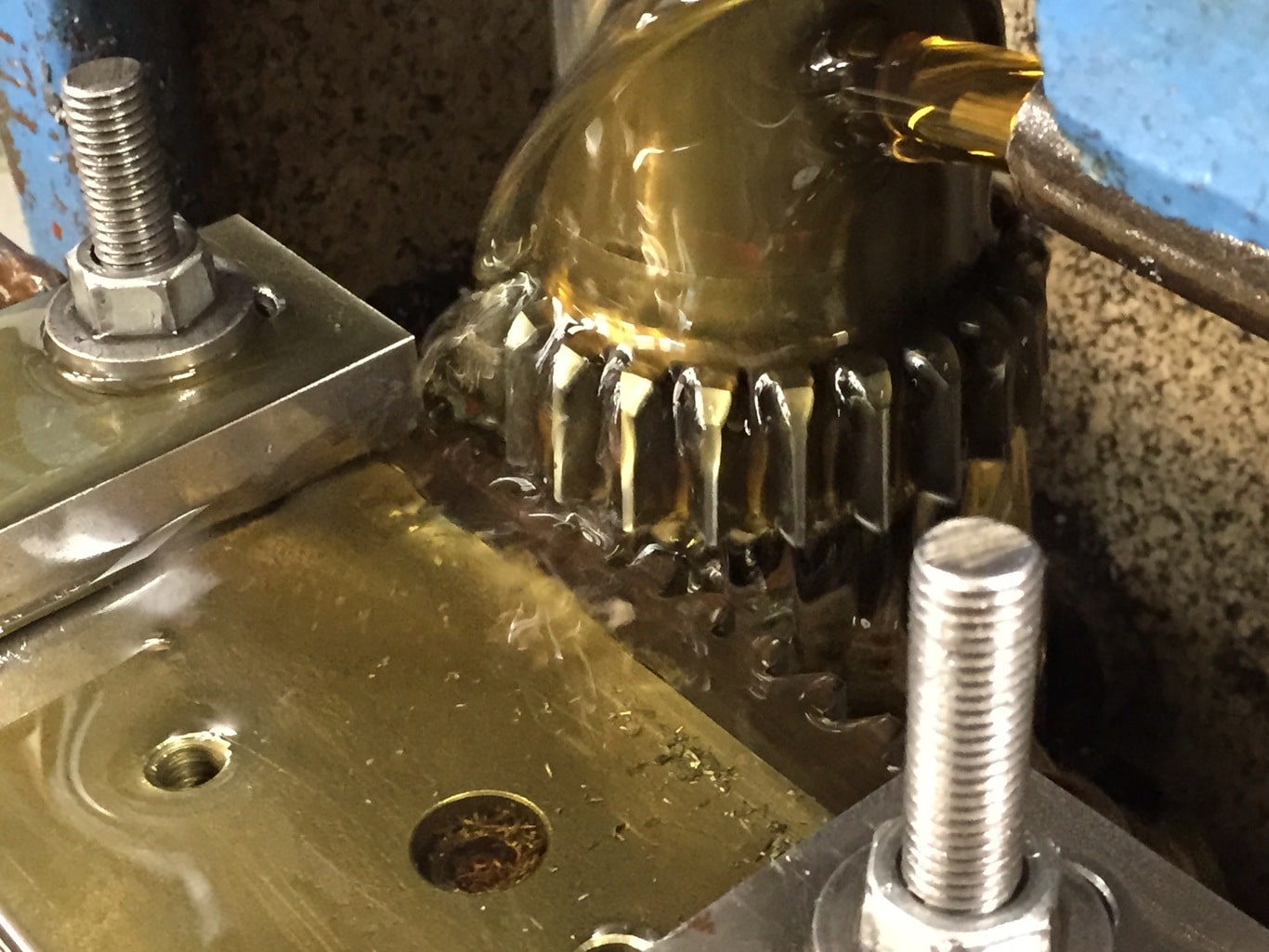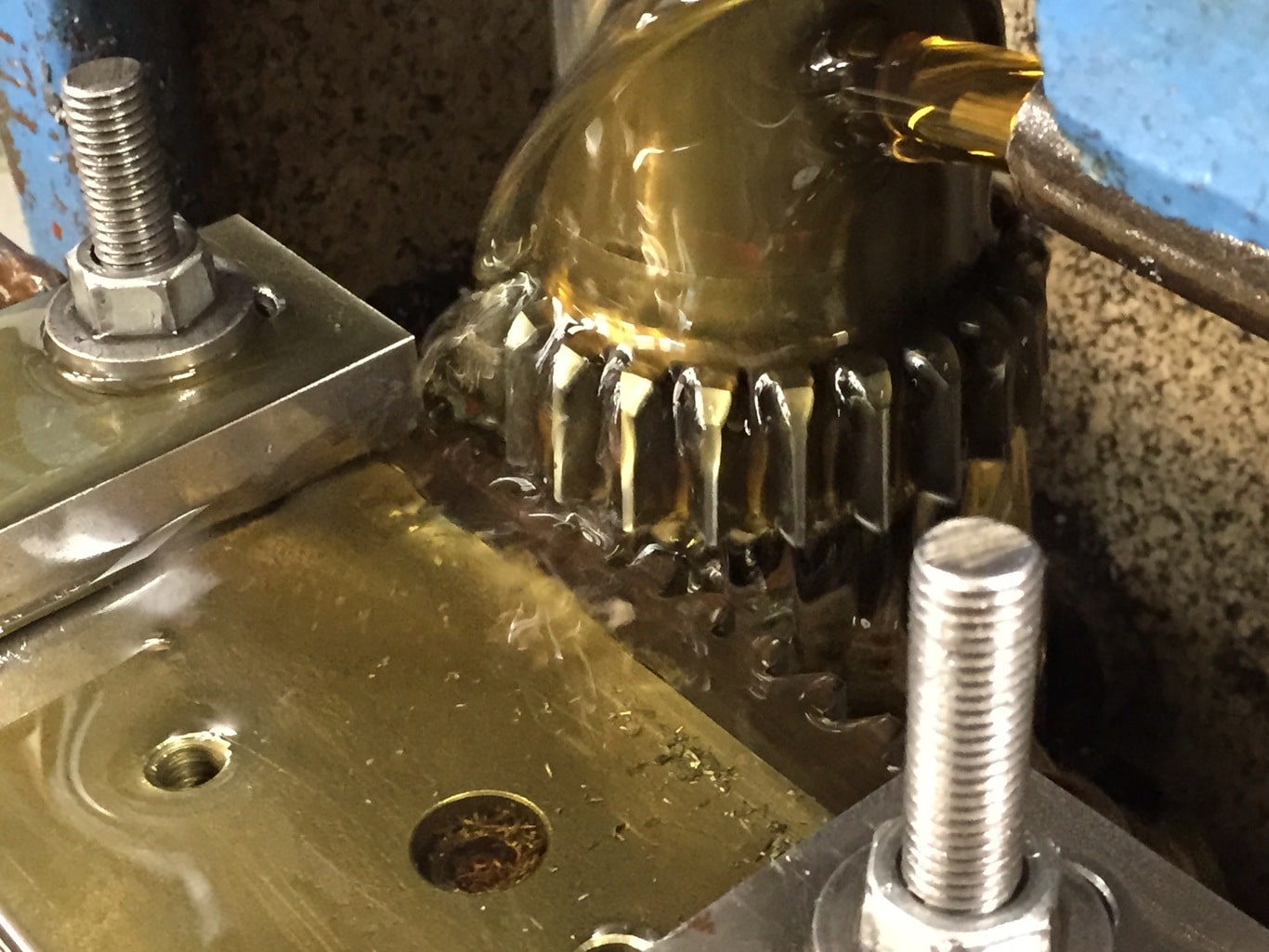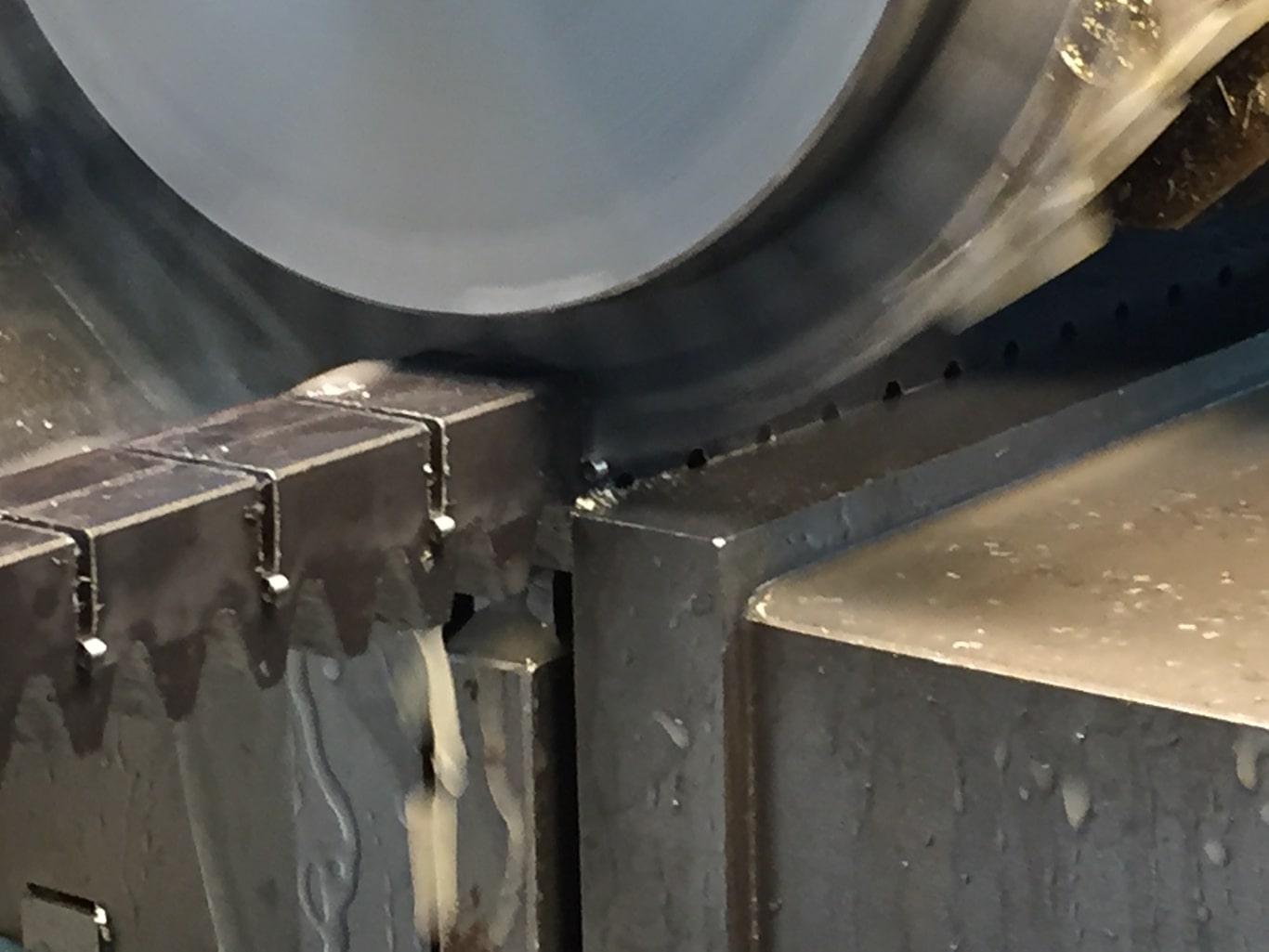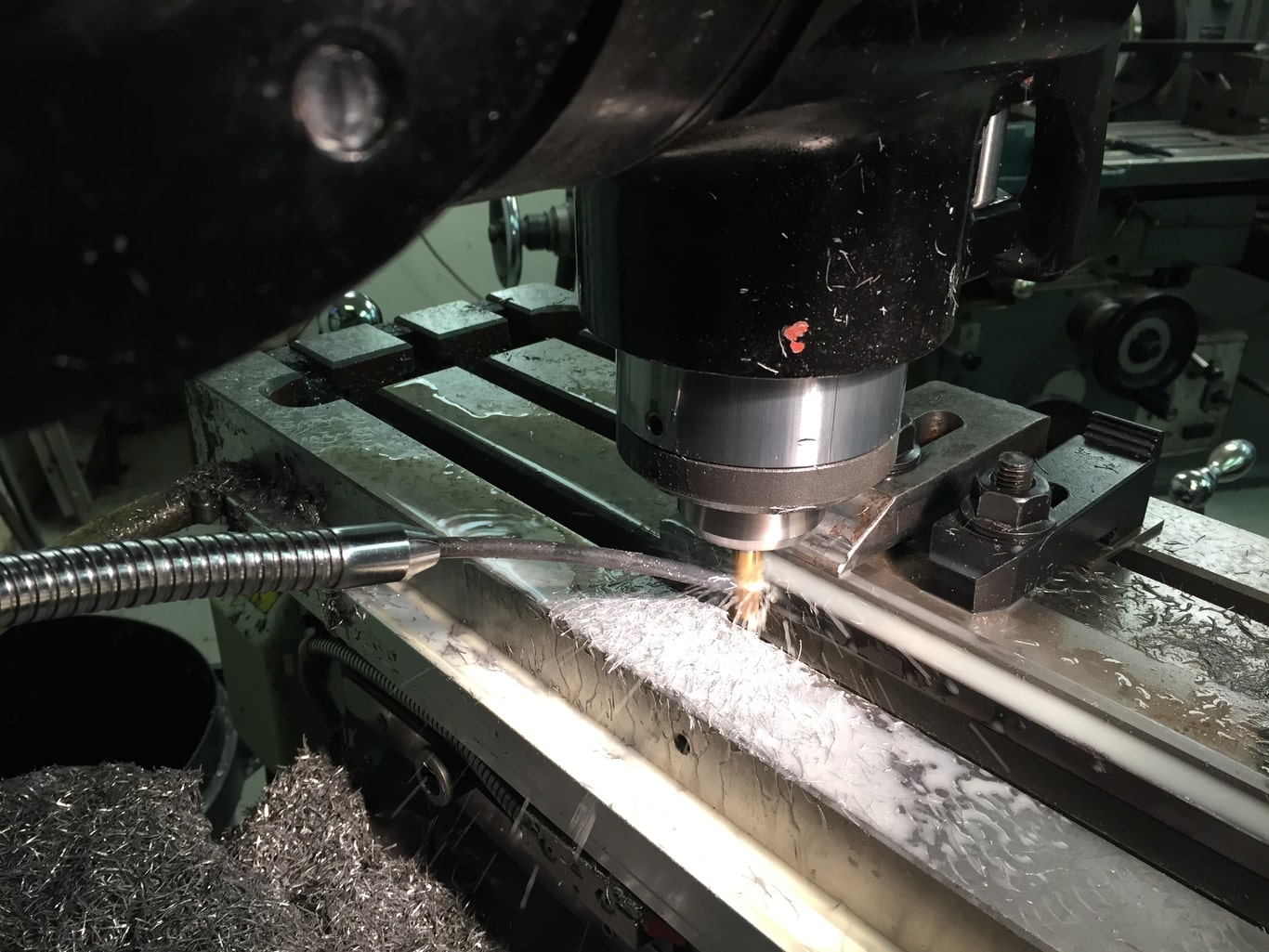 Industry: Stair Lifts Location: Midlands Gear Type: Racks and Pinions
The Challenge
14 days before Christmas 2015, the customer required 50 metres of spur gear racking , relevant to a revised design, for testing immediately after the Christmas shutdown.
All existing suppliers were unable to manufacture in time.
The customer searched the internet looking for a possible supplier approaching LMR, and we confirmed that we could achieve the required delivery schedule.
The following day a representative from LMR was with the client and the order was placed.
The Solution
The available material required machining to achieve the sizes on the drawing.
The following procedures were actioned:
Material was sawn into 2 metre lengths and underwent a stress relieving operation overnight.
A small line of four machines were allocated to the project and a night shift was implemented.
The photos here show:
1. The gear-cutting operation, machined in 2 metre lengths.
2. The machining of the ends from the centreline of the last tooth to give a continuous run of racking.
3. The excess material being removed.
4. The slots required at intervals along its length to enable the rack to be bent to the required spiral.
Testimonial
The customer received the Racks three days before his Christmas shutdown and was ecstatic.
LMR is now an approved supplier to one of the largest disability manufacturing companies in Europe.