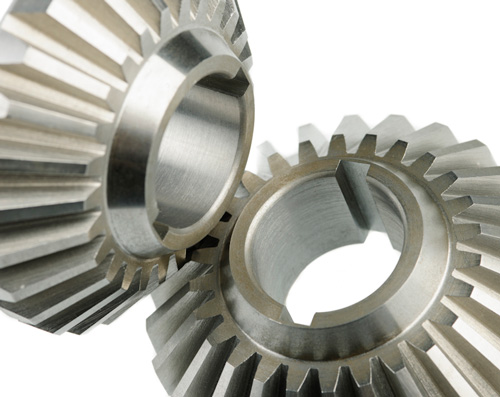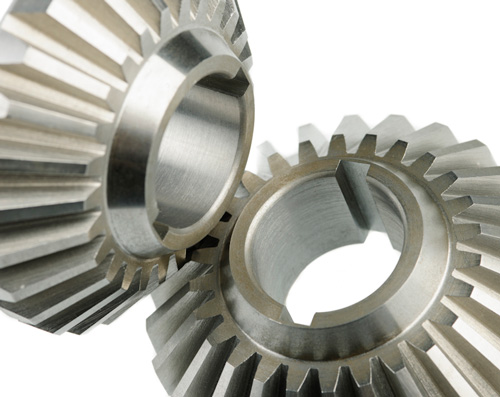 Industry: Marine Location: UK-wide & International Gear Type: Bevel Gears
The Challenge
Customer required a batch of prototypes manufactured and returned within 14 days.
The Solution
Working from the customer's basic drawings, LMR was able to provide a gearing design that was acceptable to the customers' requirements, whilst still manufacturing the prototypes. With its extremely skilled workforce, LMR are able to raise their own Gleeson bevel summaries.
Testimonial
Yet again, LMR have raised the bar and provided a solution to our engineering and design problem. This shows again, why we have used your services for the last 20 years.